This method applies to a wide range of outer and inner defects. The method is applicable in various industrial sectors (welds, castings, forgings).
Our technicians use a X-ray generator for irradiation, but also natural isotopes Se75 and Ir192, which do not require electricity. By means of this method, it is possible to radiate metallic materials up to a thickness of about 100 mm.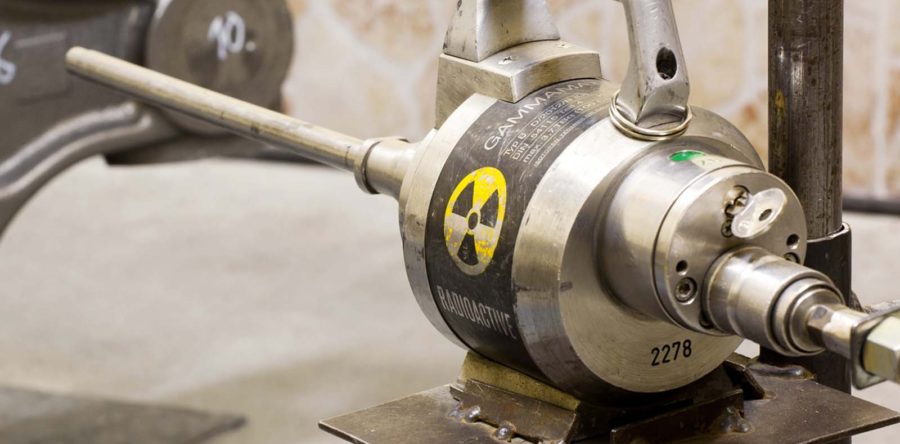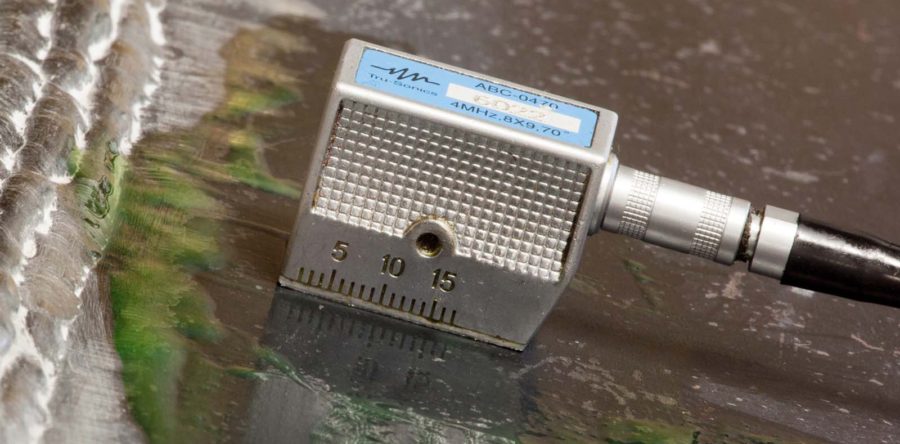 It is one of the advanced NDT methods with a wide application (welds, castings, forgings). Detects outer and inner defects on almost any material. The limit of this method is the possibility of testing only from a certain thickness of the material (from about 4 mm).
A specific way of using the method is to measure thicknesses.
It is a quick method for detecting surface defects, whether it is the inspection of welds on construction sites or the use of a magnetic line when testing mass-produced products.
We use both fluorescent and black and white methods. Only ferromagnetic materials can be tested.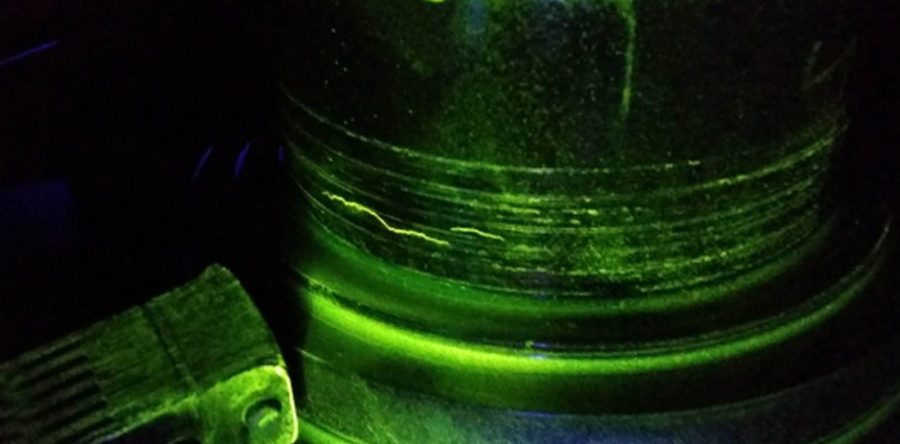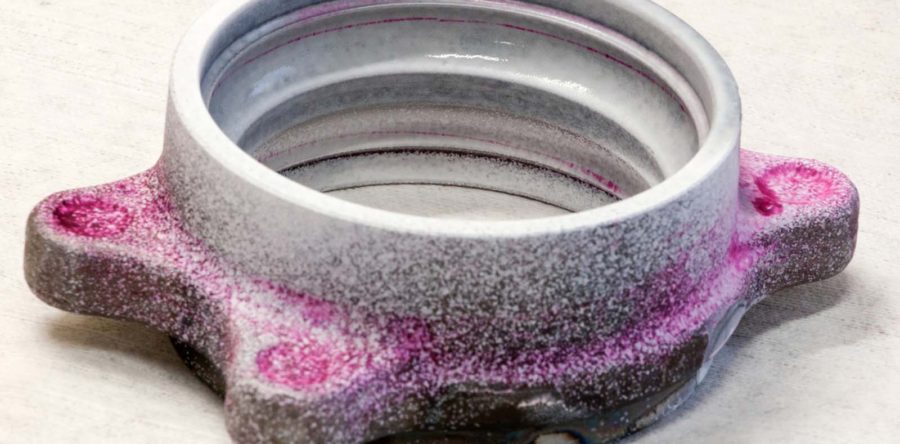 One of the basic methods, for its simplicity often used in the field. Defects are found that are associated with the outer surface of the material.
Another use is a penetration line for serial inspection of components made of non-ferromagnetic material, for example aluminum castings. We use both color and fluorescence methods.
Method used for the detection of surface defects with the naked eye or with the aid of optical equipment.
It is also used to assess the roughness or other properties of materials. It should precede other NDT tests.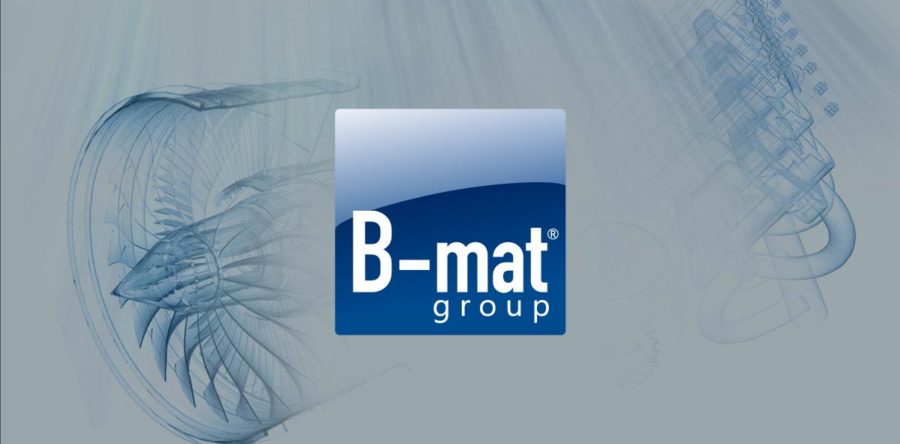 It is used to detect surface and subsurface defects, to measure the thickness of coatings, paintworks or welds. It also detects material loss and corrosion.
It can be used in special applications for material identification, detection of incorrect heat treatment or hardness. The most common application is the testing of heat exchanger tubes in energy and heating plants.
Checking the devices or their parts for leaks where a medium is used that must not penetrate. These are different containers or welds.
We are here for you.
Do you have a question? Do you need an offer?